A personalized, one-on-one discussion to go over your medicines in more detail with your pharmacist. Everybody who takes medications is eligible for a medication review.
At our pharmacy, we understand that taking medications can be overwhelming and confusing at times. That's why we offer personalized, one-on-one medication reviews with our knowledgeable pharmacists.
During your medication review, your pharmacist will take the time to sit down with you and discuss all of your medications in detail. They will explain the purpose of each medication, how and when to take them, and any potential side effects or interactions to be aware of.
Your pharmacist will also answer any questions you may have about your medications, including concerns about cost or potential alternatives. They can provide helpful tips for managing your medications, such as how to store them properly or how to remember to take them on time.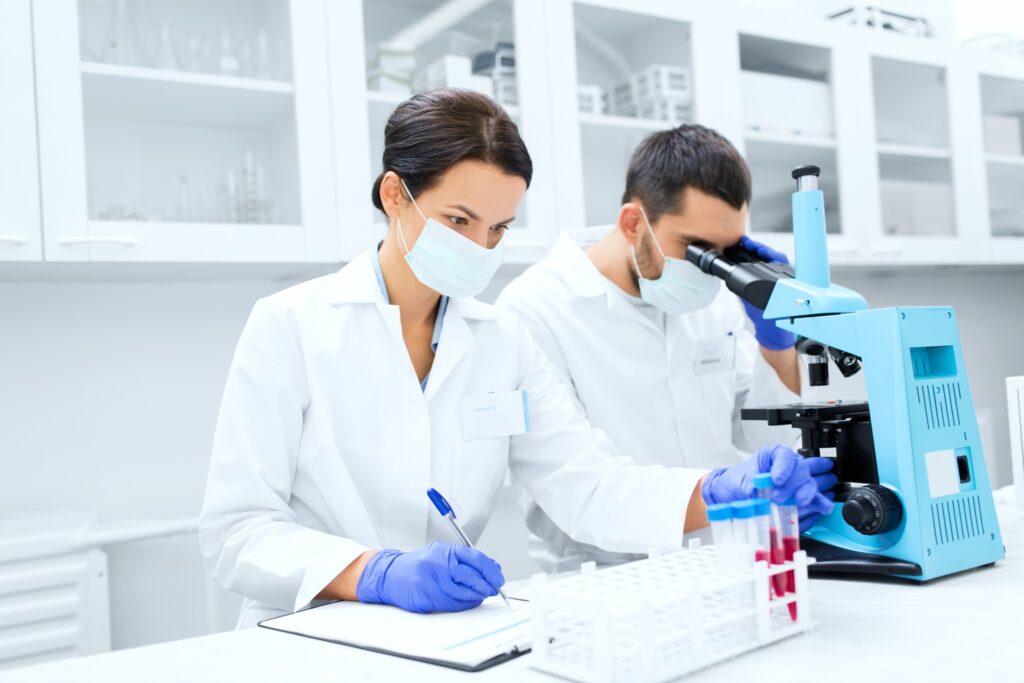 Book an appointment at Queens Peoples Pharmacy